Ready to

Build Trust
Instantly increase customer confidence! Showcasing satisfied customers.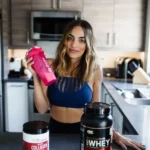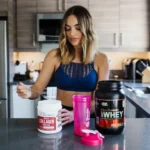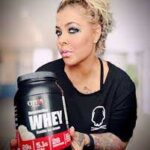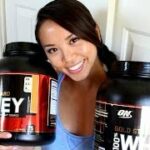 Easy & Quick Set Up
Simple and easy to setup, works with the latest Shopify themes. Customize images, speed, and much more.
Boosts Customer Trust
Slidy allows you to showcase genuine customer testimonials in dynamic image carousels, providing persuasive social proof of your products' quality and effectiveness. This display of real-world product usage and customer satisfaction significantly enhances trust among potential buyers.
Enhances Engagement
By transforming customer reviews into visually appealing testimonial carousels, Slidy creates an interactive and engaging browsing experience. This not only keeps visitors on your site longer but also encourages them to explore your products more deeply, increasing the likelihood of conversion.